It's been a while since I wrote a post. The last one was five months ago! Well this is just an update on what I've been doing – both professionally and off hours.
First of, we've launched www.Parsons.com at work. This site was converted from SharePoint to WordPress, and was a huge success. I, being the lead developer, have taken extra measures so the site will be accepted – both by visitors and content editors.  So technically, this was not just a redesign – but a complete overhaul of the entire system.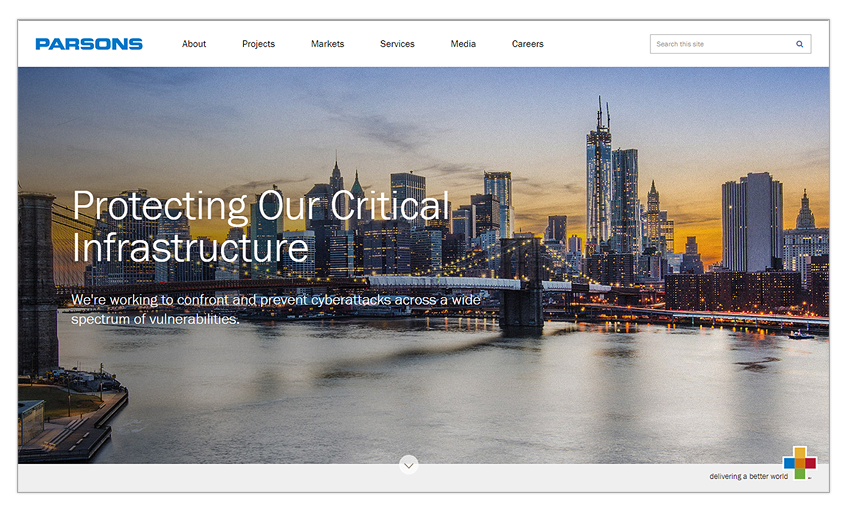 The site was designed by creative department.  Internally, many of the internals of the site is using WP's REST API, custom post types, custom fields and more.
Second, a redesign of Fearlessflyer.com was launched a couple of months back. The site focus have shifted from tutorials and freebies – to guest posts and articles. So the design is not magazine-like.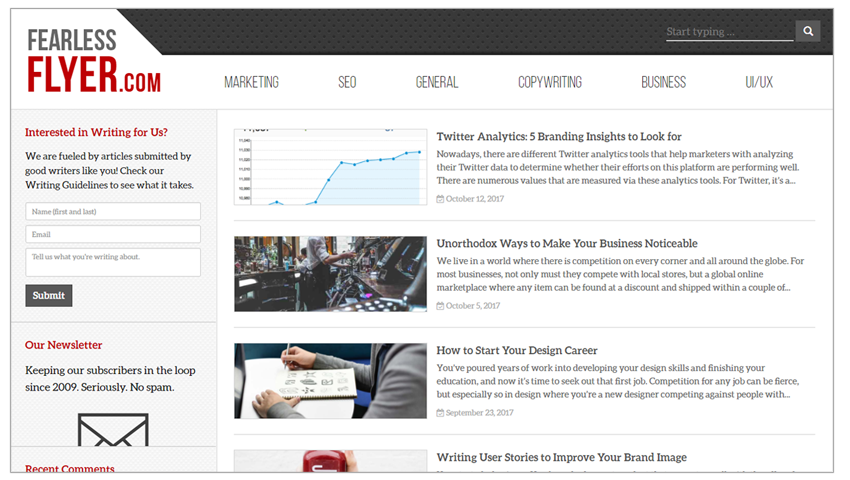 This is the 9th version of the Fearlessflyer.com theme. I must say that this is the cleanest and lightweight version there is.
Upcoming
I am working on a couple of tutorials – one for VueJS and the other for WP REST API. These are definitely part of what I learned from the above projects – so stay tuned.