The web is both a creative outlet and a living for me.
I'm a self-taught developer, with a strong passion for good design. So I'm both geek and creative 😎.
In programming, my focus is JavaScript, CSS, Responsive Design and PHP. I am also a strong documentation writer, especially with the stuff that I build.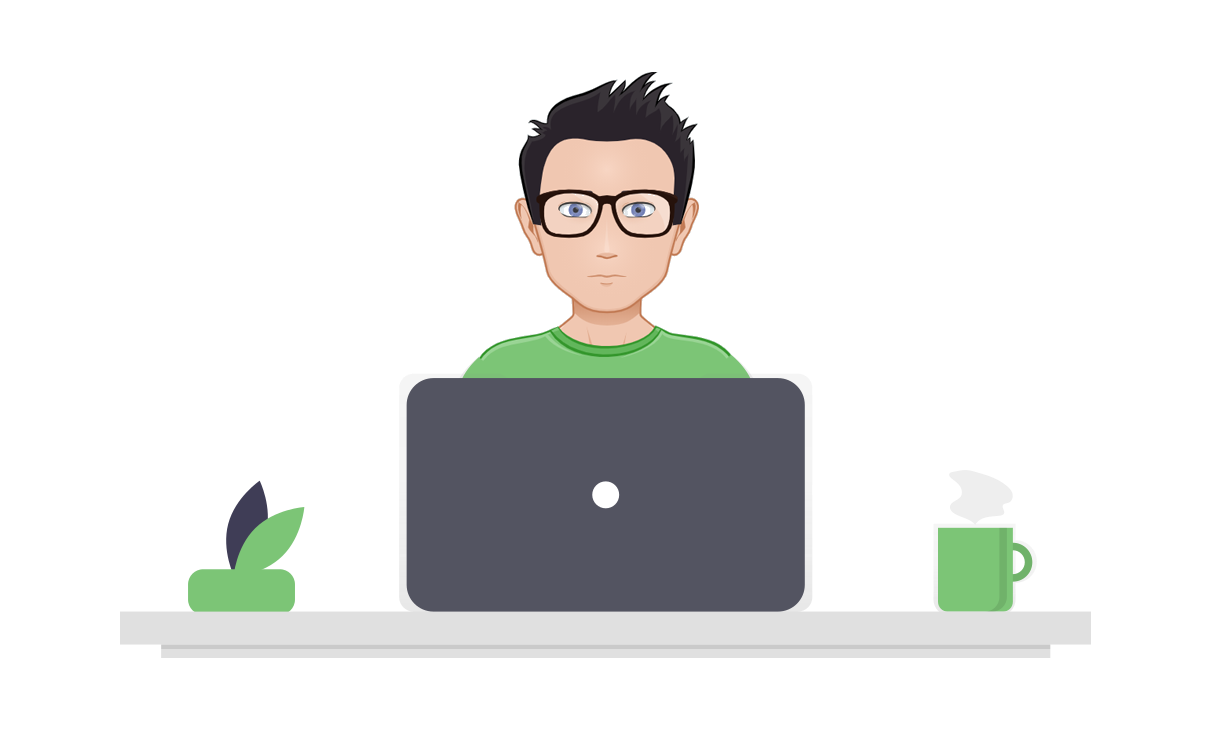 You can occasionally find me in Github.
Experience
I have a Bachelor's Degree in Information Technology.
Got introduced to the web as a designer in the entertainment industry. Soon after, I joined a large government contractor as a Jr Developer where I learned MVC and Object Oriented Programming.
I kept web design as a sideline – doing freelance work.
After several years, I joined a small Travel agency to become a full time Web Developer.  Currently I'm a Sr. Software Engineer for an Infrastructure / Engineering company,  where I mainly focus writing with JavaScript, AWS and Cloud applications.
Certifications
Below are a few of my more recent certifications.
This Website
The code and tutorials I provide are mainly for demonstration purposes only. It is up to you to use them in a production environment. And you cannot hold me liable for any damages – Yikes 🙂
To view my blogging archives, click here.
This site runs on WordPress, with a modified version of DW "Minion" theme. Some of the graphics that I use are from the amazing undraw website.