After a few months of studying, I finally got my AWS developer certificate. I felt like I was back in school. Flashcards, memorization, projects, practice exams – the works.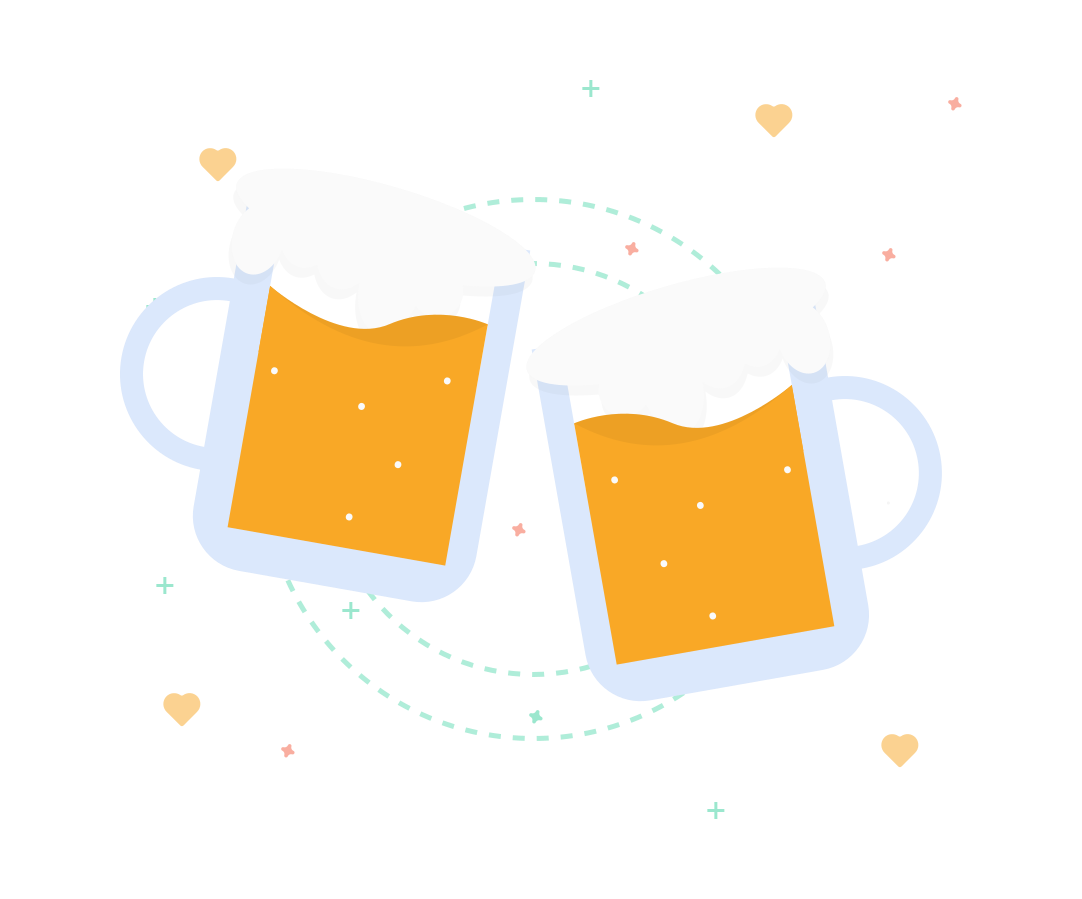 AWS is a ginormous collection of services. See, even though its a developer cert – you have to know a lot more than that. For starters – storage, databases, servers, cache – and that's just the fundamentals. You also need to know networking, messaging, CICD, Docker, Git – I learned a lot.
And this is the result: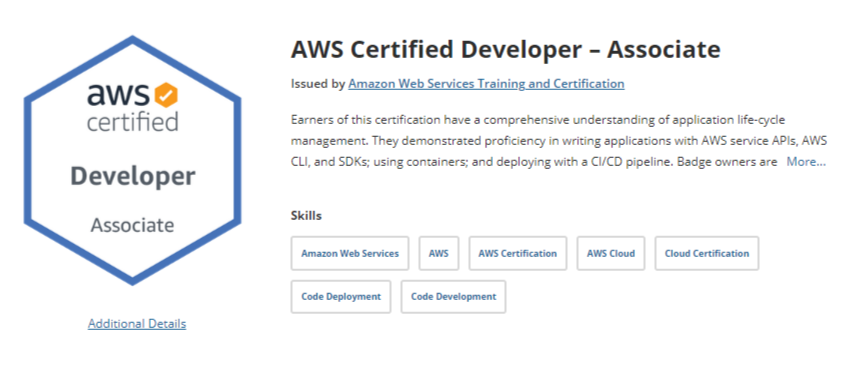 Well, that and our training bonus incentive at work 🙂
I think Ice Cube said it best – "Today was a good day".