I don't normally do "goals for XXXX" type of posts. But looking back in my archive – I did one back in 2018. And the stuff that I listed as my goals – most of them I've achieved! So it just makes sense that I do one today (and today being the last day of 2019). Hopefully by then end of next year, I can look back and reflect.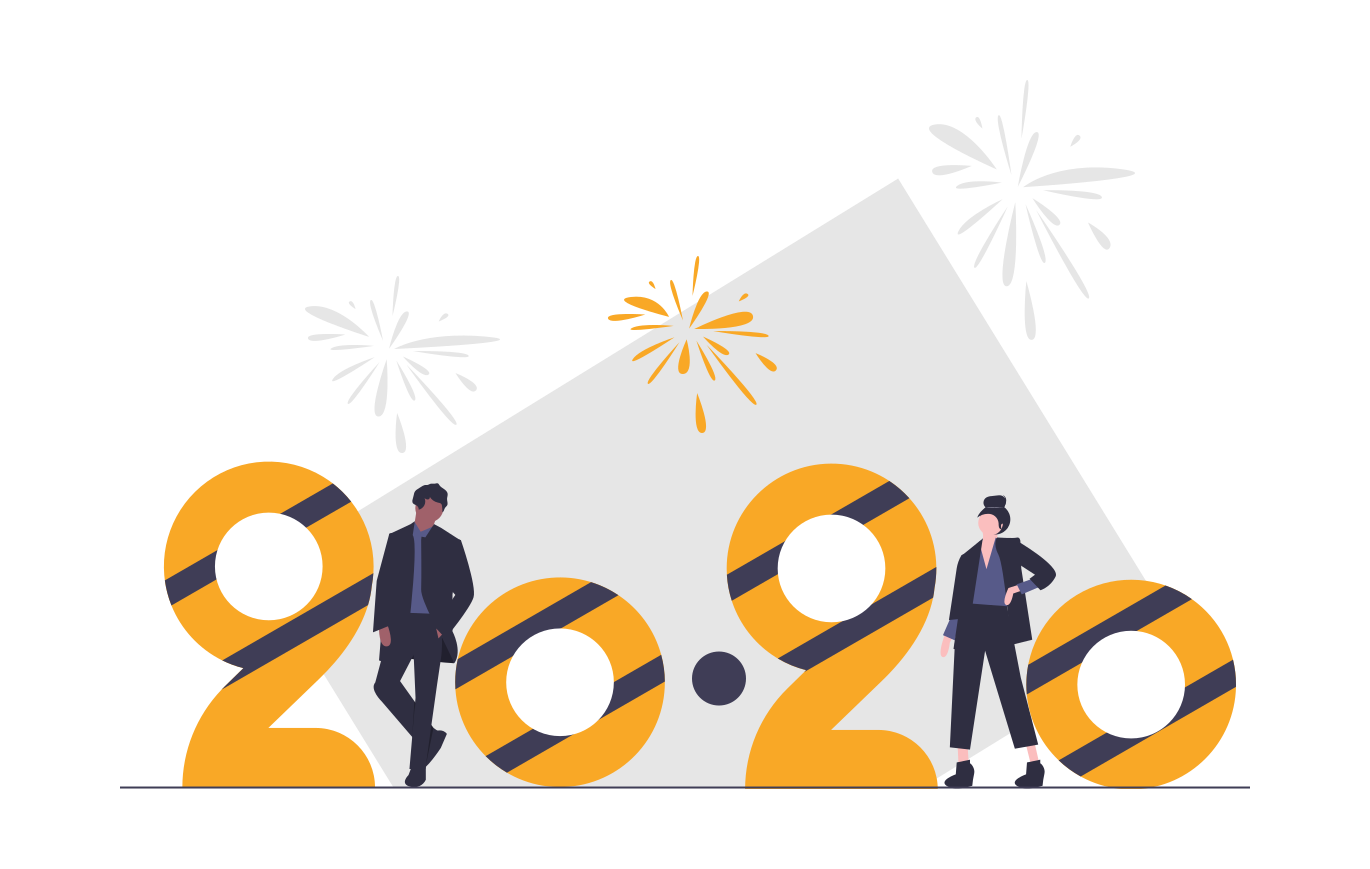 So here are my goals for 2020:
Learn more AWS
I've picked up a few technologies the past year. Salesforce being one, I got better with React and Node. I also dabbled with Python a little bit, along with a couple of frameworks such as Flask and Django. This year, it has to be more AWS.
AWS is not new to me. As a matter of fact, we use AWS heavily at work. But AWS is a beast. There's so much that I don't know. And I see AWS getting bigger than ever.
So my goal is to learn more AWS. Maybe even move my sites to it (if cost makes sense). And I could use more formal training – we use Pluralsight at work and they have a greate AWS track. I plan to learn services such as Cognito, Lambda, API Gateways, EC2, Cloudformation etc.
Some Svelte
This one is more a "good to have". I am not so excited about learning just another front end framework, but Svelte JS is not "just another" framework. You see, unlike React or Vue – Svelte has a lot less boilerplate. It does not use a virtual DOM – and its more of a compiler – than a framework.
So writing Svelte apps seems to be more "natural" JavaScript apps. And I like the sound of that.
Pickup Plant-based
This one is obviously not a technology-based goal. But it's probably the most important one on the list. I haven't been the healthiest as far as my food choices. Matter of fact, I've been constantly gaining weight through the years.
Switching to a plant based diet is something that I've always wanted to do. It's not going to be an easy task – coming from someone who's been eating meat forever. I may not totally convert to a 100 percent plant based (at least not right away). But if I can do 4-5 days a week of no meat – that's a big achievement for me.
Write More Posts
I've always written about web development, but this time around, I think I would like to talk about other things.
I don't plan to ramble about things just to have new content. But things that I think is worth writing. I plan to have more categories such as health, food (I happen to cook) and maybe some business ideas.
So there you go. It's not an extensive list, but rather a short and "doable" one. I also would like to do this yearly, so expect to see another one same time next year.
Good Bye 2019, you've been good to me. Happy New Year to all.